About Us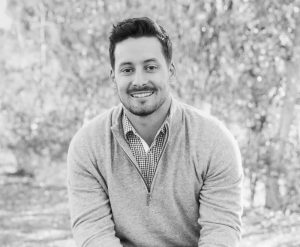 I grew up in the beautiful city of Lakewood, WA. I graduated from Curtis High School and then went to college at Brigham Young University, graduating in business and history. During my time at BYU I played on the baseball team. It was an amazing experience and played 4 years of collegiate baseball. I was also drafted by the Chicago Cubs in 2008 and still hold the Mountain West Conference Career Home Run Record.
After college I decided to join the family business of Real Estate. I have enjoyed my time investing in rental properties, doing property management, flipping houses, and being a real estate agent helping clients buy and sell properties.
I understand that selling a home is one of the biggest financial decisions someone will ever make and I strive to make every deal a positive experience for everyone.