Help Your Luxury Home for Sale Stand Out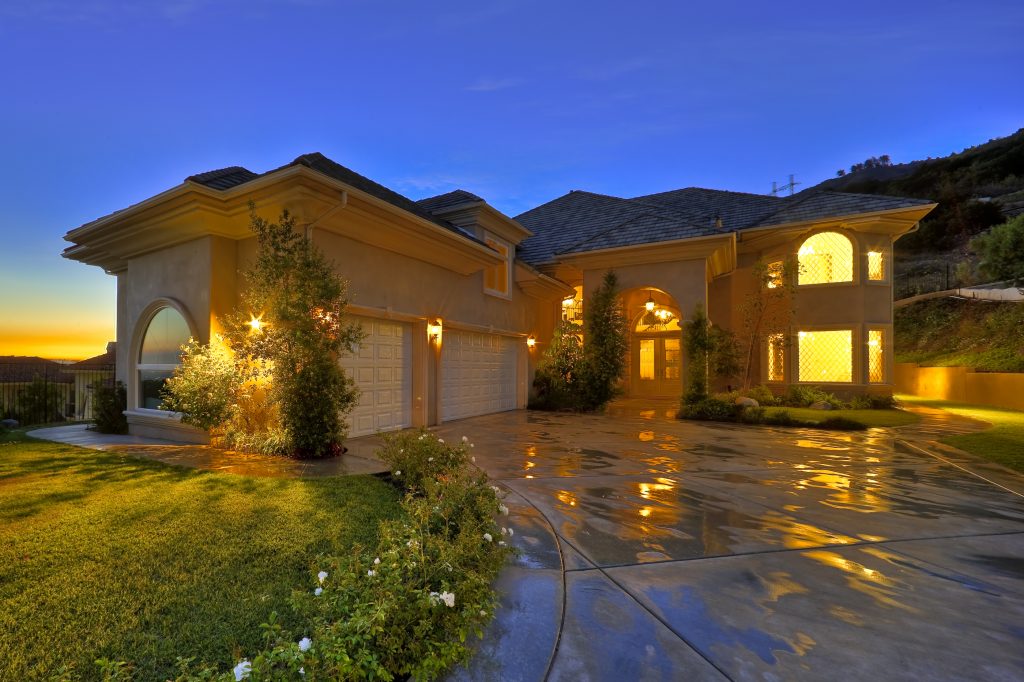 If you look at any home-selling app or website, you'll note an abundance of luxury homes up for sale at any given time. The key thing you'll notice is that each of those luxury homes is selling for a small fortune. The owner wants to turn a profit. Of course, we all want a profit when selling a home of any size.
If you want to sell your luxury home fast and ensure it stands out, you need more than just extravagance.
Pricing Is Key
Setting the price of your luxury home correctly is one of the most important parts of selling a home of any size. If you overprice, then buyers will turn their nose up at you and walk away. They'll find a more affordable luxury home with similar amenities.
Yes, there are similar homes going for much less. You need to keep your expectations in check and price accordingly. For that, look around you. Find out what homes in your area are selling for. Check local listings and see what homes of similar size and features have sold for recently.
Pre-Listing Home Inspection
A pre-listing home inspection is an excellent way to ensure your home is move-in ready for the buyer. Secondly, an inspection can help you set the right price. You'll receive a detailed report, including information about necessary repairs, the age of the roof, etc. This information will be key in pricing accordingly.
Home Staging
Next, take some time to stage your home. Sure, you're still living there while trying to sell. However, you want to help potential buyers imagine themselves in your home. You want them to see their friends and family lounging in the living room. You want them to imagine their own pictures on the walls. Home staging can achieve this goal.
Sell your luxury home smartly and for the most money possible with We Buy Houses Tacoma. We don't require home staging or costly repairs. We just need you to call us at 253-271-5151 to get started!