How to Know When It's Time to Sell Your House
It's a new year, and you've got big plans for your old house. It's finally time to sell — or is it? Homeowners often tangle with the idea of selling, when to sell, and how to sell before they finally take the leap. However, sometimes, you just know. Here are 4 surefire signs that it's time to sell your house: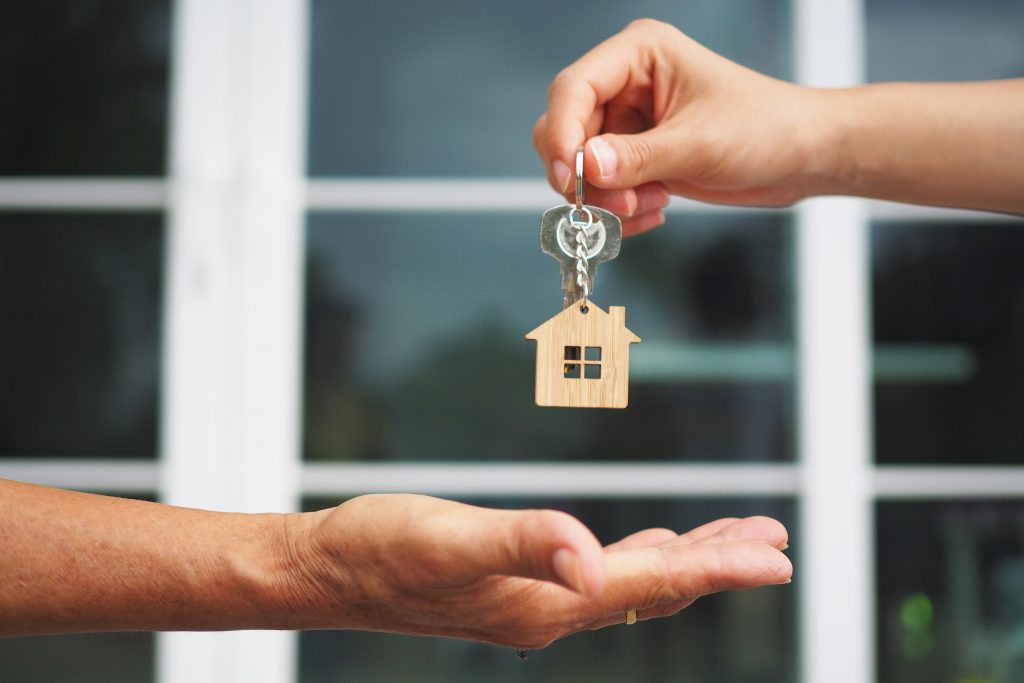 1. You've Outgrown Your House
Most homeowners purchase a home because they either have the money available or they're starting a family. If you're in the latter group, you may feel unprepared and squished in your little starter home.
While it's common for children to share a room when they're young, eventually both they will want their own room and their own independence. If your little home does not have space, your only option is to buy a more appropriately sized piece of property.
2. Your House Requires Extensive Repairs
Take a good look at your home. Chances are, despite your efforts to stay on top of everything, a few aspects could improve. Perhaps you need a new countertop in the kitchen. Or, even worse, the flooring is starting to buckle and warp. Some home improvement projects, or even minor repairs, are worth your time and money. Some, however, are not. They are a waste of both.
If your house requires extensive repairs and you can't find the cash to spend on repairing it, it's time to sell. But a real estate agent won't help. You need an investor who is willing to buy your house as-is right now.
3. Your Mortgage is Too High
Every month, like clockwork, your monthly mortgage payment is drawn from the bank. You'll note your balance dropping quickly, depending on the size of your monthly payment. It's too much! If this sounds like your situation, then selling quickly can help. You can take the money you receive from the sale and use it to buy a house with a more manageable mortgage.
4. The Market is Swinging the Other Way
Perhaps you've toyed with the idea of selling your house soon. You tell yourself you can wait a little while. But if the market is starting to swing the other way, now is the time to sell. There is no time to hesitate.
If the market becomes a buyers' market, then you'll ultimately lose money. You'll need to price your home for less than intended, and the buyer is likely to haggle even lower. Selling now is your best bet to ensure the most money possible.
Why You Should Sell This Year
According to the most recent Outlook Survey by the National Associated for Business Economics, 2020 is looking suitable for homeowners and the housing market as a whole. However, 2021 is another story altogether. Forecasters expect a possible recession to occur in 2021, which may affect the housing market. They do not expect a full-blown housing crisis like the one from December 2007, but you may find it tougher to sell.
If your goal is to sell quickly, then this is the year to do it!
Hopefully, your house has accrued value over time. Even if the market is not in your favor, the longer you wait, the more stress you'll be under.
To sell your house quickly and for more cash, call We Buy Houses Tacoma at 253-271-5151. We're prepared to offer you a fair cash price for your home — no matter the condition!