Sell Your Home Fast with This Summer Home Maintenance Checklist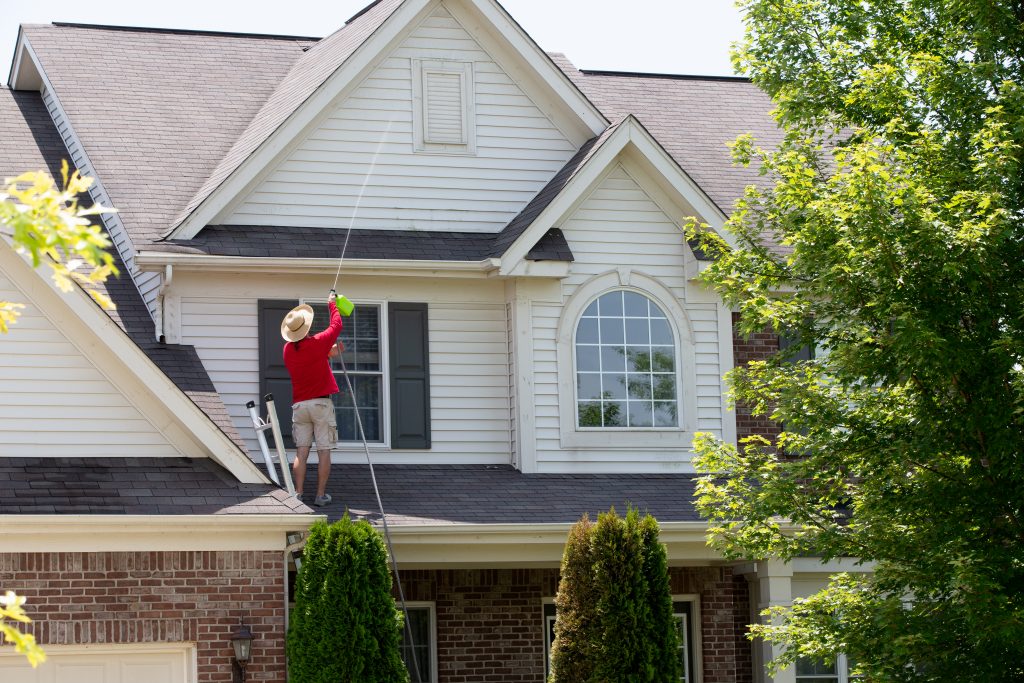 With summer arriving in a few months, it is time to make a few repairs to your aging home. Consider jotting down a quick checklist, including various small jobs around the house that will make the property more attractive. It is often crucial to remain on top of maintenance, otherwise the house may fall into disrepair, dropping the value significantly
Summer Home Maintenance Checklist
A home maintenance checklist can be broken down into two primary categories: indoors and outdoors, and both are crucial. If you ignore one, you may deter many prospective buyers from the property. Thankfully, neither one has to be expensive, which is nice for homeowners trying to sell!
Indoors
Hot Water Heater – Now is a good time to schedule maintenance and cleaning for your home's hot water heater. Consider having the tank drained, too.
Drains – Speaking of drainage, your bathroom and kitchen drain should be free of any damage. No one wants low water pressure or slow drainage when they are showering. Clean or replace the drains before a sale.
Dust – Over time, dust will settle over everything. A fine layer is easily visible in the right light, so consider dusting and cleaning each room before a sale.
Outdoors
Power Washing – Mold and mildew can grow during the summer due to humidity in the air. If your home has mildew growing, consider renting a power washer to blast away the growth completely.
Landscape – Your home's landscape is its first impression. If you are selling, consider keeping a tame lawn, groomed flowers, and more.
Driveway – A cracked, hole-covered driveway is bound to cause some annoyance to a potential buyer. If you can, consider filling the holes, pressure wash the pavement, and perform general maintenance.
If the time has come to sell your house for cash, look no further than We Buy Houses Tacoma. We'll make you a reasonable cash offer for your property, no matter the condition, within 24 hours. Give us a call at 253-271-5151!.