Sell Your Tacoma Home for the Most Money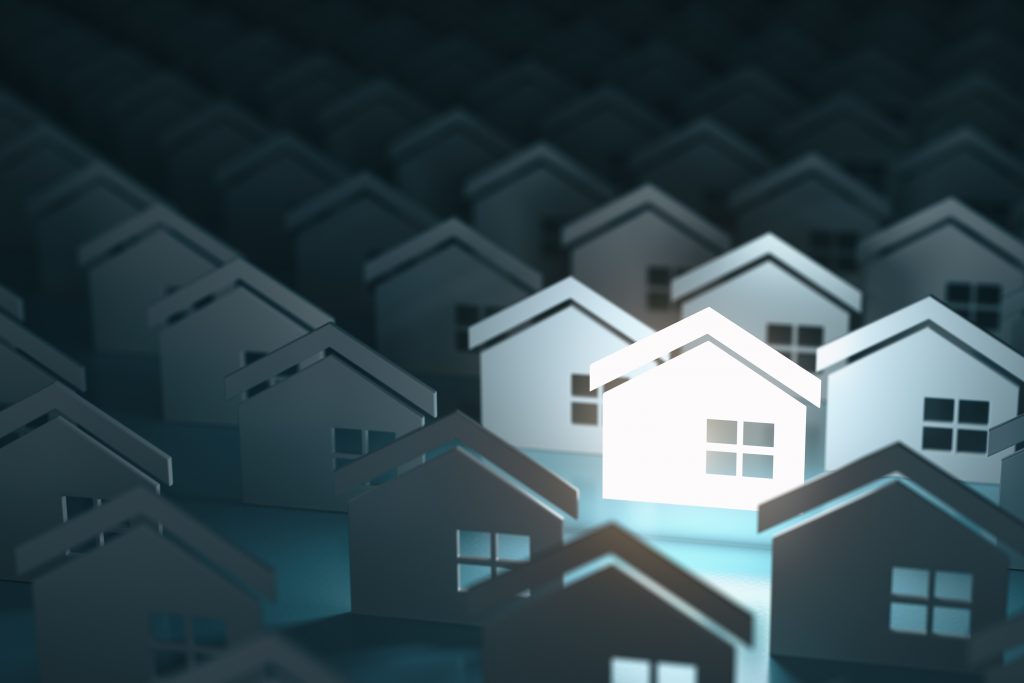 When you're finally prepared to sell your house, you want to get the most money possible. After all the time, energy, and money spent on this home, only the best will suffice. To get to that point, however, there are a few steps.
Many homeowners think that repairs and renovations are a big part of the selling process. They're not. In most cases, improvements are a waste of money. You'll sink thousands of dollars into a kitchen renovation and only recoup, at best, two-thirds of the cost.
Understand Your Market
First and foremost, you need to understand your market. Look at homes sold in the area. You'll notice a price pattern. Use their sale prices to come up with a basis for your own. Find a home of similar size and style.
Choose the Right Time
If you're selling on the market, know that home sales ebb and flow. Spring is generally when most people buy. Winter tends to be significantly slower. If you want a fast, lucrative sale, aim to sell early to mid-spring.
Understand the Cost of Selling a Home
If you're selling on the market via traditional methods — a real estate agent — it's not free. You'll need to pay your agent a significant chunk of change in the form of fees and a commission at the end of the sale. You lose money when selling your house.
Your other option, arguably the most lucrative option, is to sell to a real estate investor. We Buy Houses Tacoma is your local investor looking to move into the market and help homeowners like you achieve your dreams. We'll pay you cash for your property — no matter its condition.
For a quick cash offer within 24 hours, contact us at 253-271-5151. We're excited to work with you!