Selling My Home After a Fire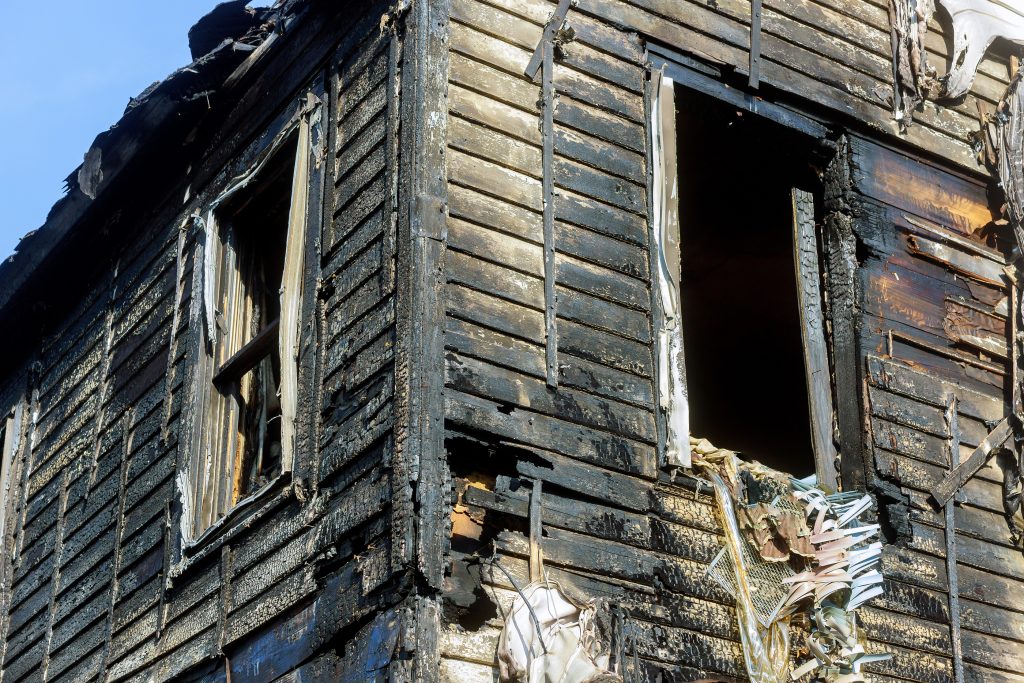 A house fire will always be the worst-case scenario. It is one aspect of being a homeowner that most people fear, and rightfully so. A house fire leads to nothing but pain and destruction, the trauma of which can have long-lasting results.
On average, fires damage over 350,000 homes per year, according to the National Fire Protection Association, resulting in nearly $6.7 billion in property damage annually. The cost of repair or restoration is often too high for some homeowners. They are forced to sell. But selling a fire-damaged home is tough.
Should You Repair Fire Damage?
If you want to sell your home after a house fire, you have two options: sell the property "as is," or pay for costly repairs. In most cases, selling the property is the easiest method. You don't deal with costly contractors or living in a construction zone. But finding someone to buy a damaged property is tough.
That being said, paying for the repairs does make your home more marketable. If you have homeowners' insurance, your policy may kick in and cover a good portion of the repairs and fire damage restoration. But you'll still pay out of pocket, depending on the size of your deductible.
Selling to an Investor
Your other option is to sell to a real estate investor. An investor can look past any damage to the property, and most do not require you to complete any repairs or renovations. They will buy the home "as is," though the current condition will affect the price.
If want to move on with your life and leave behind a fire-damaged husk of a home, selling is the way to go.
For a quick home sale, call We Buy Houses Tacoma. You can reach us at 253-271-5151!