Smart Ways to Finance Emergency Home Repairs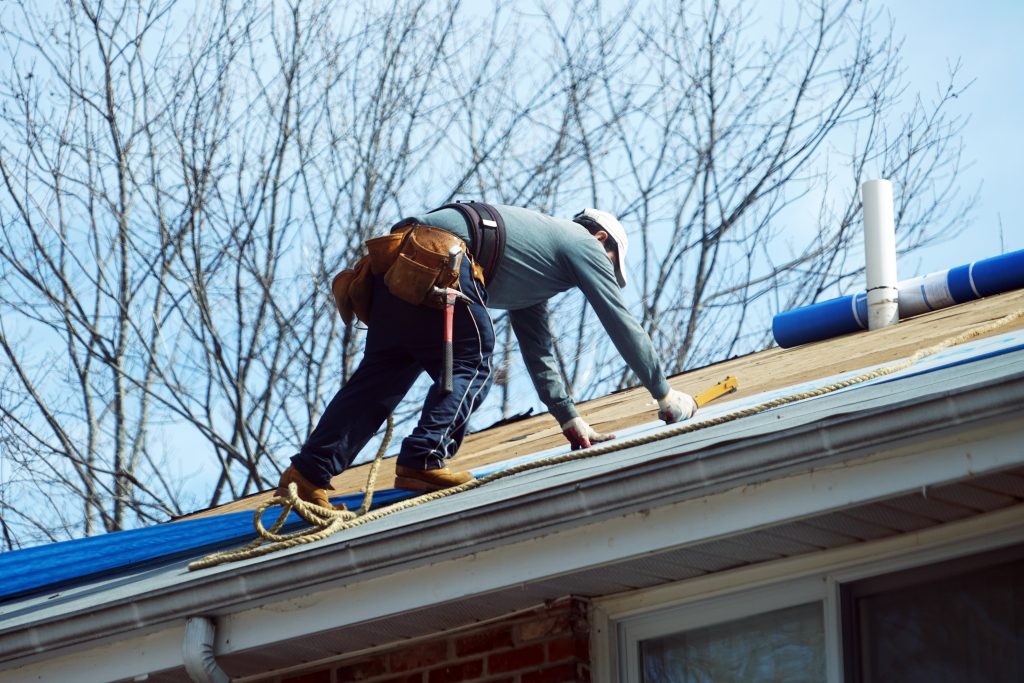 Each year, around 48 percent of homeowners find themselves in dire straits. Many are forced to pay for emergency home repairs but don't have the funds readily available to tackle such an expensive project. Where could that money come from? For many Americans, there aren't many options. You may be forced to take out a high-interest loan and put yourself deeper into debt. It's a gamble. What if there were another option altogether? Let us explore a few worthwhile ways to finance emergency home repairs.
Paying for Emergency Repairs
If you don't have savings readily available to pay for emergency home repairs, you have a few options.
Homeowners' Insurance – Before you pay for repairs yourself, consider checking with your insurance company to see what's covered. You might need to pay the deductible, but the insurance company could cover the rest of the work.
Use Your Equity – When you pay your mortgage company each month, you're also paying into your equity. You may be able to take a home equity loan or line of credit, both of which have interest charges, to pay for emergency repairs.
Disaster Relief – If your situation calls for it, there is always the Federal Emergency Management Agency or Red Cross—both of which provide disaster relief after flooding, hurricanes, earthquakes, tornadoes, or any other type of disaster.
Why Not Sell Instead of Fixing It
If all else fails, or if you'd rather not tackle the burden of emergency home repairs, there's always the option to sell your house in Tacoma. There are real estate investors out there who would be happy to give you a cash offer within 24 hours. It takes just one phone call. Then, you won't need to pay for emergency repairs, because someone will pay you.
For a quick cash offer, contact We Buy Houses Tacoma at 253-271-5151. We buy homes in any condition, even those in need of repairs, fast!