The Top 3 Winter Projects to Help Sell Your House in Spring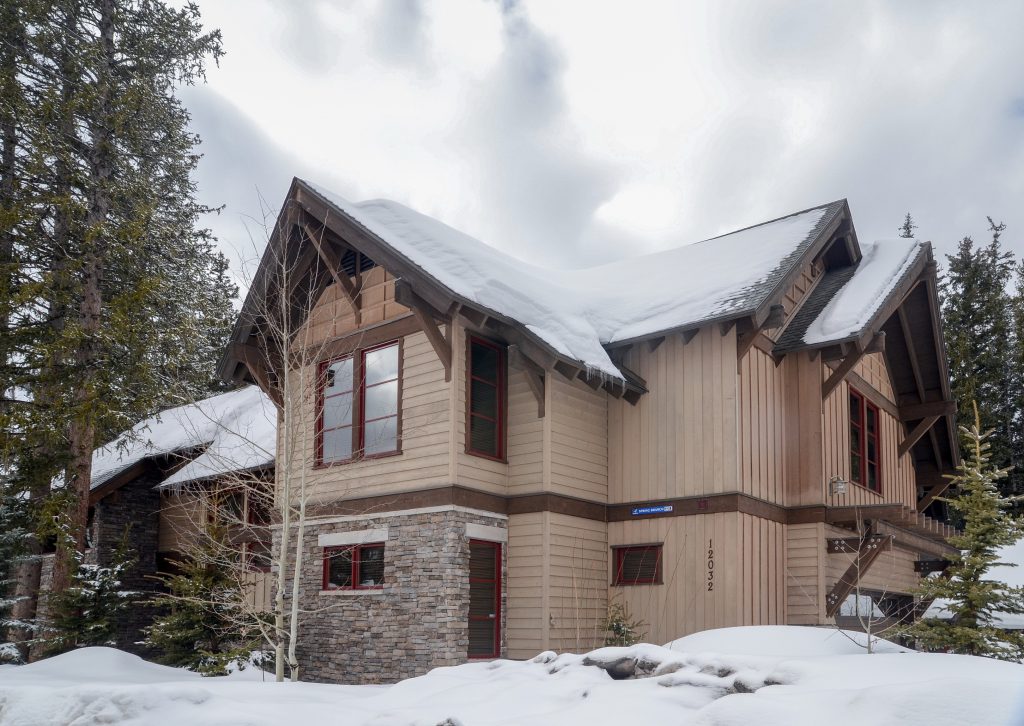 It's here. The time has finally come to sell your house. You've just got to make it through winter first. For many, that would mean sitting around idly, relaxing a bit before the new season. You, however, know better. You know that tackling a few projects around the home this winter can help you sell in spring. Those same projects could net you more cash, too.
Declutter and Cleaning
If you want to sell in the spring, use the winter to clean. It requires zero outdoor work and can be done at your leisure. Many of the items we keep in our homes can easily go into storage without any issue. You likely won't miss a single item.
During the decluttering and cleaning process, do not forget to liven up the living space a little and consider removing family pictures. You don't have to get too crazy, though.
Landscaping
If the weather allows, consider landscaping during the winter in preparation for the spring. For instance, if you have an unkempt garden in the back, cut it back. The less the buyer has to do, the more likely you are to sell fast.
Furthermore, well-maintained landscaping can help the appearance of your home as a whole, making it more attractive to buyers.
Minor Repairs
When selling, you probably shouldn't invest too much money into repairs or renovations. You likely won't make your money back. Minor repairs, however, are fine.
During this coming winter, consider a few interior repair projects. You could repaint a room, replace lighting fixtures, or install new plumbing fixtures. Every little bit helps.
Now is your chance to sell your house fast! Call We Buy Houses Tacoma at 253-271-5151!