What is My House Worth?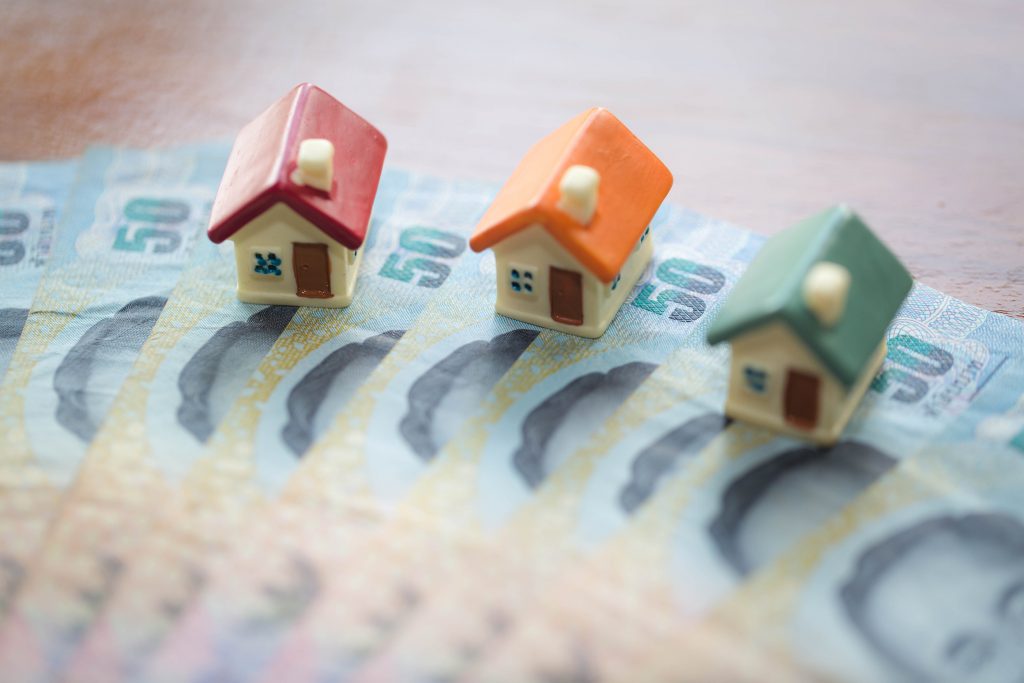 When the time comes to sell your home, you're likely feeling a mixture of emotions. You're excited, nervous, anxious, and more than anything, probably a bit stressed. It's a momentous task you're about to undertake, but one that is well worth the effort. But first things first, you need to price your home. The price you choose will make a world of difference. It will market your home, attract the right type of buyer, and put money in your bank account for your next big purchase – a bigger home or a car, for instance. First, you need to determine what your house is worth. Here is how
Market Value
The market value is what a buyer is willing to pay. It's not what you think the property is worth. Some factors that play into market value include:
Location – The proximity of your home to local highways, schools, and neighborhood parks will all impact the value of your home.
Safety – Is your neighborhood safe? Is there a lot of reported crime? Does it have sidewalks? We all want a safe home and neighborhood. It's a big determining factor.
Curb Appeal – The outside appearance of your home often matters more to the buyer than the interior. After all, they will come in and change the interior for themselves. But the curb appeal, that's where the money is right now.
Rooms – The number of bedrooms and bathrooms must make sense to the buyer. In most cases, three bedrooms and two bathrooms is a good starting point.
Online Tools
There are a number of online tools that estimate the value of your home. Most of these are available via real estate websites and apps, before you list your house for sale. These factors include:
Type of home
Year built
Square footage
Number of bedrooms, bathrooms, and extra rooms
Parking spaces
Heating and cooling systems
The list goes on and on. It's by no means a comprehensive estimate, but these tools are often quite detailed.
If you want to sell your home easier, call We Buy Houses Tacoma for a quick cash offer. You can reach us daily at 253-271-5151!