Which Home Improvement Projects Boost Property Values?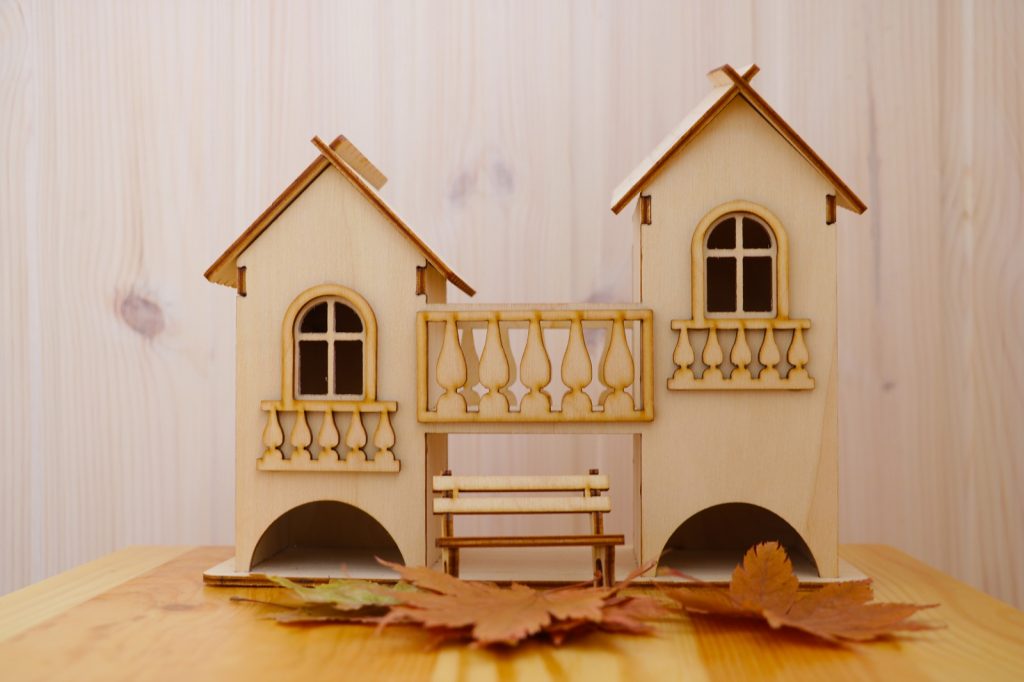 How many times (in the past year alone) have you thought to yourself, "It's finally time to finish those home improvement projects"? If you're like most people, it's far too often. Well, here's a little incentive to get projects finished. If your plan is to sell your house in 2020, then home improvement jobs can help you improve profit margins. The following projects, in particular, can boost property values and make selling your house in Tacoma easier than you thought possible!
Finish the Basement
Did you know that a home with a finished basement, on average, will sell for an extra $50,000? It's impressive to think that a little underground room can fetch so much cash during a sale. Of course, it all depends on the size, location, and condition of the house too.
Essentially, a basement is a spare bedroom, a workout room, a home office — the possibilities are endless!
From Office to Spare Bedroom
If you have a spare bedroom in your home that you've converted to a home office, consider switching back before you sell. More homeowners need an extra bedroom more than they need a home office.
One thing you should know is that a bedroom is zoned differently. An office may not need a window that opens, but a bedroom does.
Upgrade the Roof
You want to entice a buyer to snatch up your home fast. But if a buyer is worried about the state of your roof and the eventual cost of replacing it, then they're liable to move on.
It's important to know, however, that a new residential roof for a large home can cost upwards of $10,000.
You know the good thing about We Buy Houses Tacoma? We do not require you to complete any home improvement projects or repairs. For a quick cash offer on your house, call 253-271-5151!