Which is Faster – Agent or Investor?
You've got a house, and you need to sell it….
People who say there is no solution to selling a house, and selling it fast, have never been introduced to the information you are about to read. There are a few ways to sell your house as fast as you want, and you're in the right place to find out what those methods are.
Oh no. There's a catch!
But it's a good catch, I promise! Blogger's Honor.
See, there are two main ways to sell a house – with an agent, or directly to an investor. The differences are slight, but simple.
When you sell your house with an agent, you are contracting the agent to represent you in the sale of your house. The agent tries to find the buyer for you, on your behalf. The condensed explanation – you are selling your house through an agent to the buyer.
When you sell directly to an investor, you are literally selling directly to the investor. There is no in-between, the agent never enters the picture. You are the seller. They are the buyer. Done and done.
Now, that was the catch. You needed some background information to answer the question….
Which comes out faster? Agent or Direct-Investor?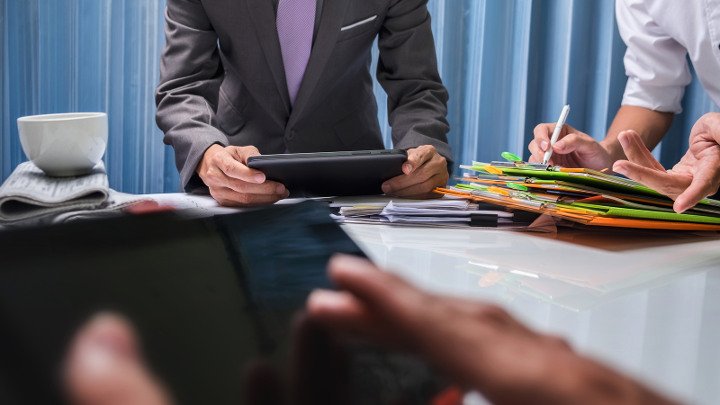 It's a race, folks, boy have we got a race for you today! Right alongside the wall, we've got Agents in the number 21 car, and just to the inside from them, Investors in the double-zero car! Who's it gonna be today, folks? They're neck and neck at the turn……
When you choose an agent to sell your house for you, the agent has to show your house to prospective buyers. The agent tries to convince them to buy, but to do that, your house needs to be in pristine, so-pretty-buy-it-now condition. It's rare that the first potential customer that an agent shows your house to becomes the buyer right then.
It can take weeks or months for you to fix your house up to the point at which the agent says, "Okay, perfect, time to list." Once that does happen, though, and the agent puts it out there for the buyers to come flocking, it can still take months for the agent to get a chain of buyers to show the house and try to get them to lay down the cash. Once the lookers start looking, it can still take three two six months, or (*gasp*) even up to a year to get a buyer to make an offer.
And a lot of people don't realize something else. If the buyer cannot get the financing they were hoping to secure, or just get cold feet at the last moment, the buyer always has the right to back out. Your agent, and you, have to go through the whole process. Again.
And you always hope it doesn't happen that way again. And again. And again….
Ooooh, folks, that hurt me, I tell ya. Agents about had a total wipeout back there on the third turn, and the recovery is taking a little longer than it should, looks like there's a shredded tire on the back…. That's just tear-jerking, folks…..
So, by choosing to sell with an agent, on the low end, you are looking at a timeline of months to more than a year before your house actually sells and you have cash in hand. A lot of the factors that go into that timeline are entirely out of your control. The only part you have entire control over is getting your house to "showroom condition". Everything else is waiting for you.
Now, on to the investor option.
This surprises many people. Because the investor is the buyer, and they have the cash on hand to purchase properties, many deals close in under a fortnight.
For us normal people – you could have your cash for your house in under fourteen days.
That's right.
Yes, you read it right.
No, that's not a typo.
Under.
14.
Days.
Fourteen.
Days.
Blogger's Honor.
And while Agents is still lagging behind, back there by turn 4, Investors has pulled ahead for a sweeping finale! Whipping around the last turn, I think this is gonna be a record-breaking run, folks! Hope you've got your hats tied down, cause this car is causing all kinds of wind coming up to the finish line! And Agents number 21 car is still nowhere in sight! It's Investors all the way!
As an added bonus, most investors buy houses in any condition, and that eliminates the need and expense of having to get your house in that pristine, showroom quality condition. You don't have to do a thing, except sign, sell, and move on with your life!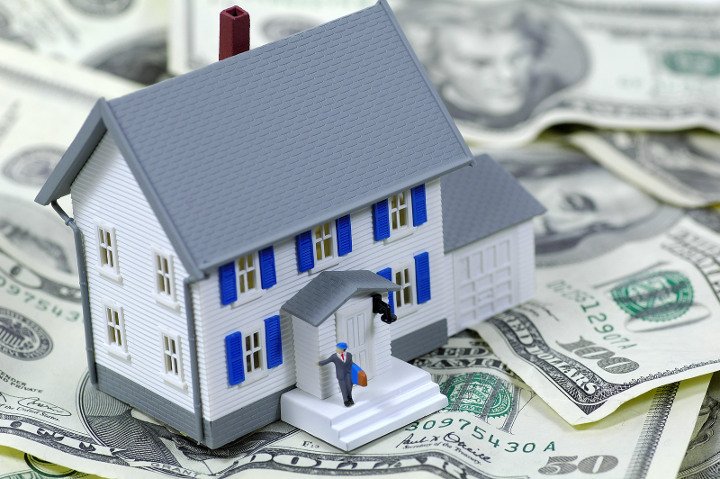 So, what should I do?
Wait, you want us to tell you what you should do with your house?
SELL SELL SELL!
Sell, yes, sell it!
And if speed is an option, then sell it to us.
Because fourteen days is faster than a year.
Any day of the week.
What a lovely day at the races today, folks. Investors swept the track, no, more like mopped the track, with every other car out there, Agents included! Put your money on Investors next time, folks! They're not slowing down anytime soon!