Your Options When Selling a House in Another State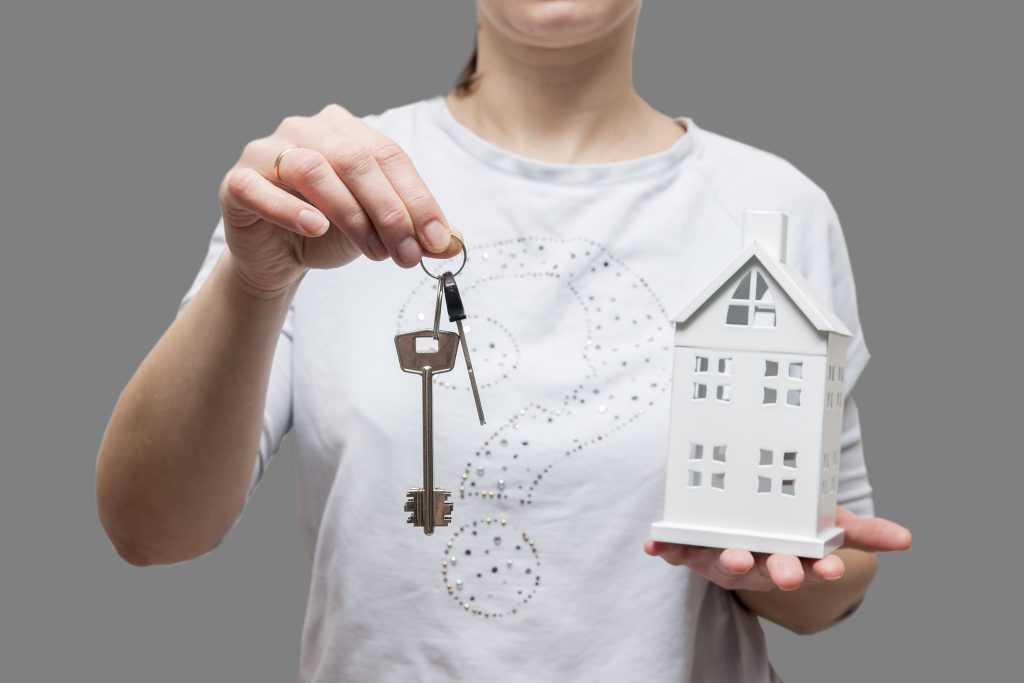 It would be nice if you could sell your home out of state without any hassle. Unfortunately, selling a house tends to be a very hands-on task. If you're selling, there's marketing, repairs, cleanup, and paperwork to handle. It's a lot of work. Despite this, you do have options when selling a house in another state. Let's explore a few.
Hire a Real Estate Agent
Chances are, whatever city you moved from has several qualified real estate agents to help you sell your property. However, because you now live out of state, you want to be quite particular about who you hire. Your listing agent should be experienced in dealing with remote clients.
The downside to hiring a real estate agent, unfortunately, is the cost. You're going to pay extensively for their remote experience. You'll pay a fee, commission on the sale, and other tacked-on expenses.
Relinquish Control
If you want to sell fast but don't want the hassle, then consider relinquishing control of the home. Once you've hired a team, sit back and let them handle the sale. Or, hand it off to a family member to complete the sale on your behalf.
There are risks, of course, when relinquishing control. If something goes wrong, you won't know until the problem shows up on your doorstep.
Sell to an Investor
Your final option, and perhaps your most lucrative one, is to sell your out-of-state home to a real estate investor. With your permission, the investor can assess the home, provide you with a cash offer within 24 hours, then close on the sale. The entire process can be handled remotely and efficiently.
Now is your opportunity to sell a house in another state with We Buy Houses Tacoma. Give us a call at 253-271-5151 for a quick cash offer today!